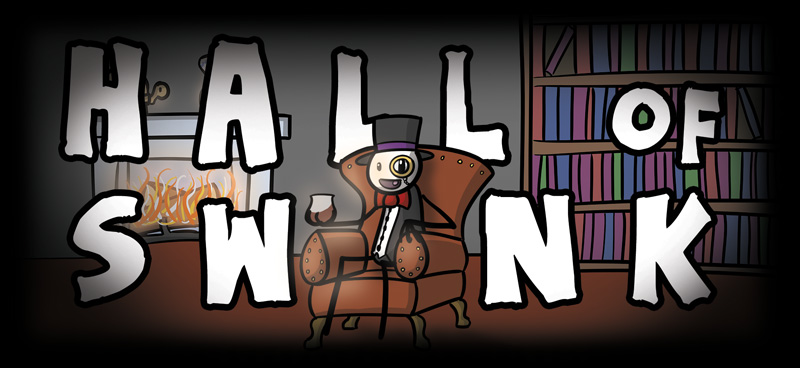 I THINK ART SHOULD BE FREE AND WEIRD AND AWESOME
This something I've believed since I was a seven-year-old kid making weird comics about sharks and turtles and underwater adventures. I like the idea that anyone can go online and read or watch something that gives them new ideas.
So that's how I designed Rock, Paper, Cynic. No subscriptions. No paywalls. No ads. Just weird comics, as quickly as I can make them.
This is all thanks to a team of unreasonably generous people who have pledged their money through Patreon to help me do what I do best--write weird comics for weird people. I'm stoked to have a space on the site to celebrate my partners in crime!
PATRON SAINTS OF ALL THINGS SWANKY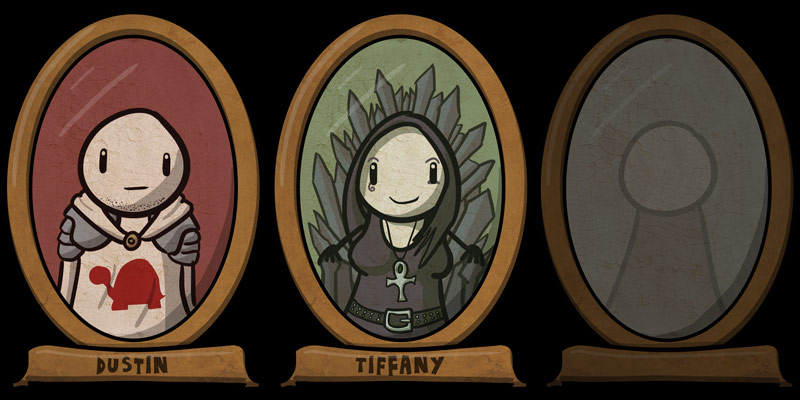 MOTHER-FUNDIN' LAVISH PHILANTHROPISTS

DECADENT BLUE-BLOODS
Ben Waugh
T Blake
Katrina Griffiths
Kate Hayward
Noah Batara
RoseAnne
Justina Nickerson
Christina Hill
Justin
Blaise Marino-Shaw
Billy Larsen
Keith Meech
Ryan Milton
Andrea Madsen
BLUE-BLOODS
Carolyn Wolfram
Stephanie Cheshire
Jean F. Corkill
The Dandies
James Stevenson
Scott D Brown
Cedric Hohnstadt
Oren Finard
Jackie Bermingham
Shelley Mandryk
Samantha Lobello
Linden Couteret
Robert Chatterjee
Brian Allred
Tori Floyd
Chad Walker
Otavio Beruski
Fabian Pflug
Claire
Seth Adams
Ian McFarlin
Aaron Scott
Sasha Feighner
Kris Damalas
Ben Walker
Miles Hamilton Gasston
Guinevere Foldi
SWANKTASTIC BENEFACTORS
Marina Milette
Beverly Bambury
Ruth Sekuloff
Tori Poppenheimer
Adam Reichert
Stephanie Newell
Mikkel Melander
Jeff Dutton
William Graf
Ryan Hudson
Regina Holt
Jon Dougherty
Stephanie Köhnk
Gregory Mills
Jamie Furtner
Leisa
Kelsi
Trina Talma
Cassandra MacDonald
FANCY PANTS PATRONS
Katie Hoy
lograh
Patrick Reitz
Santiago
Andreas Fackler
Capitalist
NAOlsen
Audrey Brun Bellut
James reid
Kate Worthington
Michael Raichelson
Debbie Ridpath Ohi
Robert Skutinsky
Amanda Gibbs
Will Lawson
Stephanie
Habib Jafar Purves
Grace Crepeau
Jamin
David Lundin
Madeleine Guekguezian
Ray Powell
Jose Luis Casillas
Kirk Werklund
Faby Martin
The Doubleclicks
Andrew Gregoire
Richard N sands
Lilac Wine
John West
Ben Hyman
Lunarbaboon
Inna Yasinska
Tomáš
Leif Terry
Professor Shyguy
Jarrod
Brant LeBaron
In the old days, patrons had great halls named after them.
I don't have any halls, great or otherwise.
But I do have a sleepy dog.
So every 10 seconds I name him in honour of one of my patrons.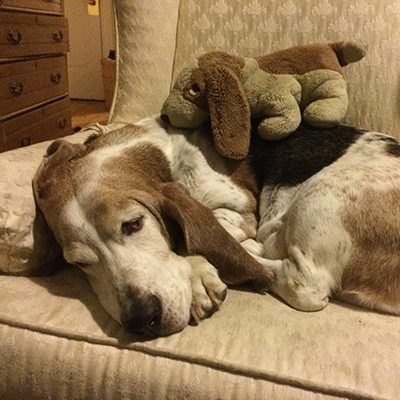 As of Friday 18th of August 2017 02:00:46 PM my dog is named in honour of:
James Stevenson