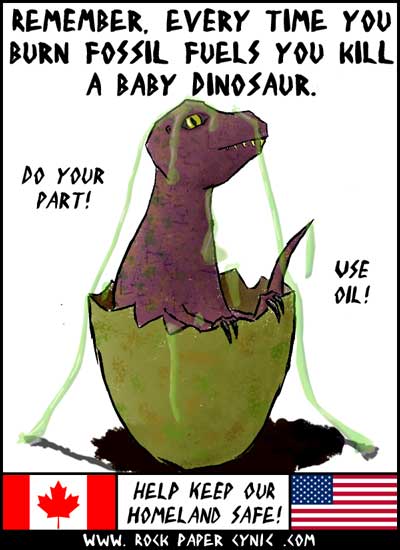 <<< FIRST COMIC / < PREVIOUS COMIC / NEXT COMIC > / LATEST COMIC >>>
Read more comics!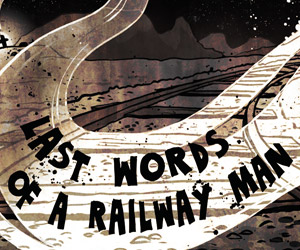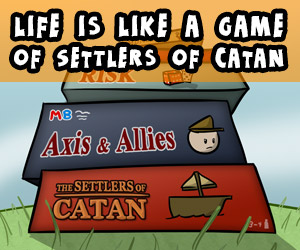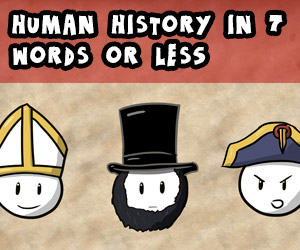 ---
How Burning Fossil Fuels Combats the Dinosaur Threat
Stickman physics ignore the Mohs Scale of Hardness, elsewise this little man would be reduced to digging with stubs, and it would be easier to answer his question:
"Never. Also, you have no arms."
---
PS: My geek music album Borken Telephone out on Spotify! Follow Rock, Paper, Cynic and give it a listen!