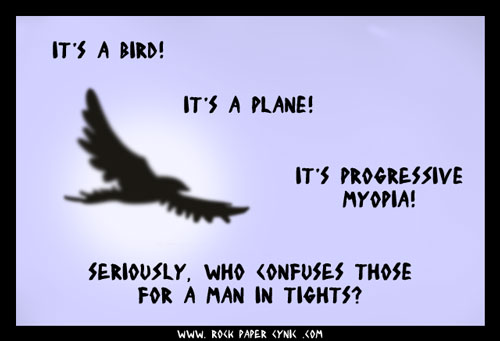 <<< FIRST COMIC / < PREVIOUS COMIC / NEXT COMIC > / LATEST COMIC >>>
Read more comics!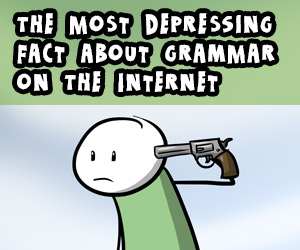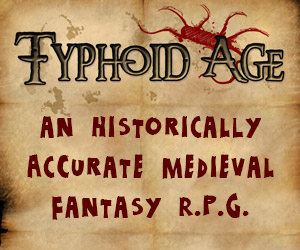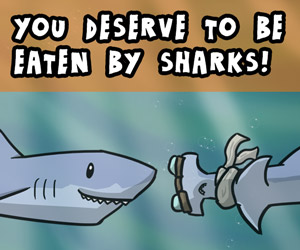 ---
It's a Bird! It's a Plane! It's Progressive Myopia!
Someone on the performance video of the song I wrote pointed out that I missed a Thoreau pun. I owe them this.
---
PS: My geek music album Borken Telephone out on Spotify! Follow Rock, Paper, Cynic and give it a listen!