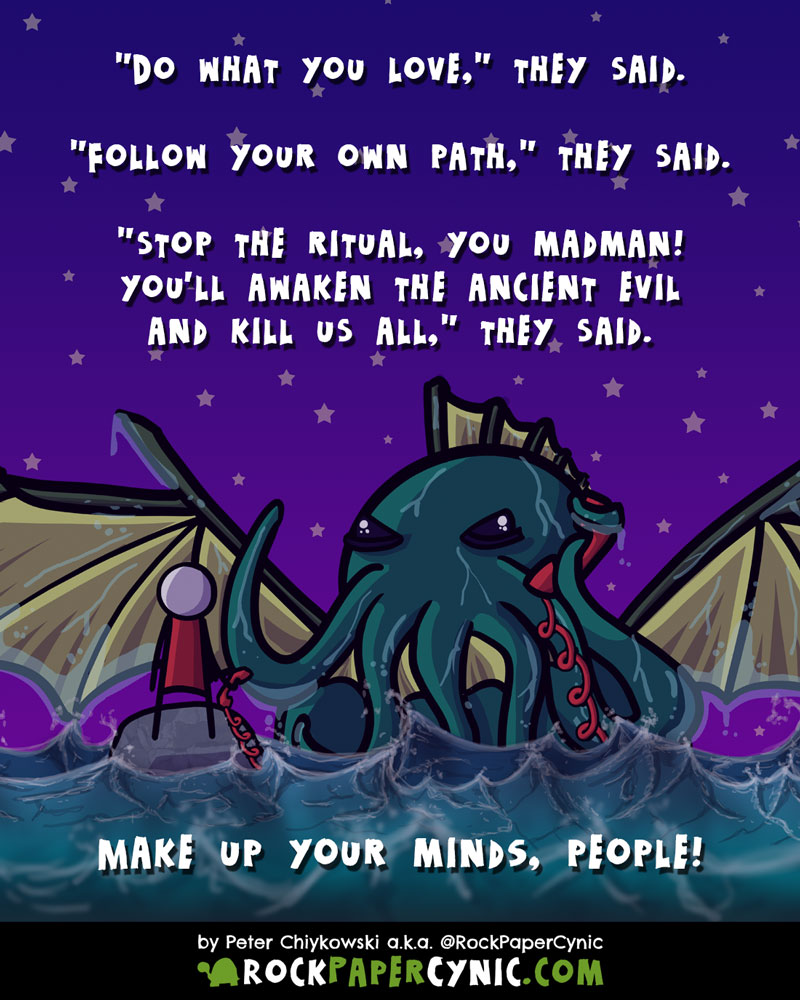 Like the comic? Share it + help us LVL UP!
<<< FIRST COMIC / < PREVIOUS COMIC / NEXT COMIC > / LATEST COMIC >>>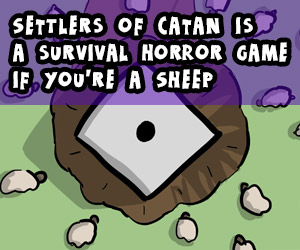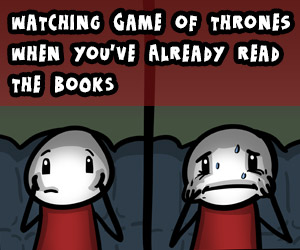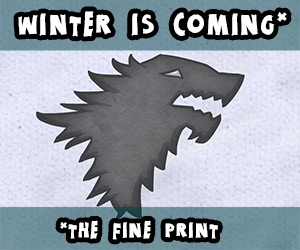 ---
Be yourself! Follow your bliss! Summon Cthulhu!
"Oh god, the rift is open! We're all going to die," they said!
Cthulhu doesn't judge.
Cthulhu gets me.
PS: This is the artwork from my new album, which opens with a song about accidentally awakening Cthulhu and ending the world, and hey you can listen to it on Spotify or buy yourself a copy here!