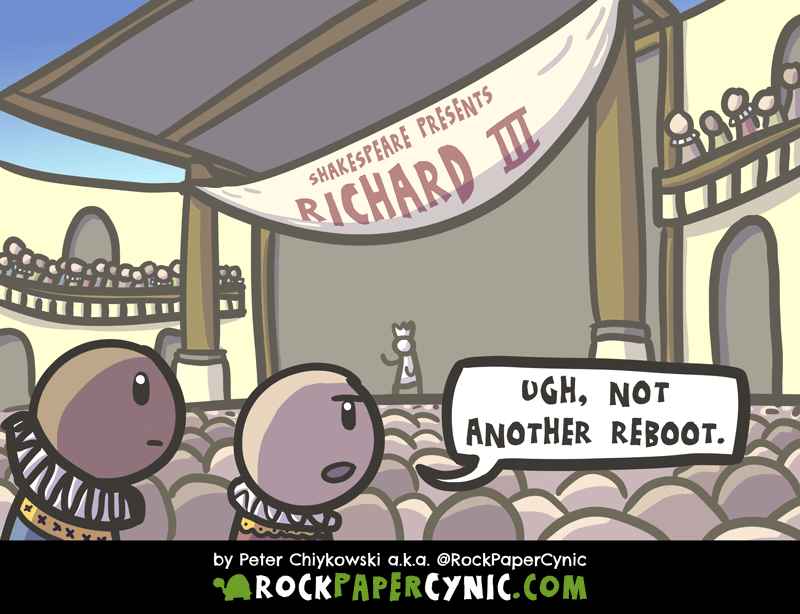 <<< FIRST COMIC / < PREVIOUS COMIC / NEXT COMIC > / LATEST COMIC >>>
Read more comics!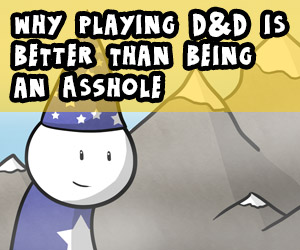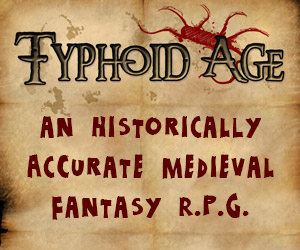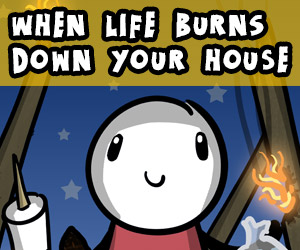 ---
Not another reboot
Julius Caesar or another one of Shakespeare's plays that had already been dramatized a bunch might've been a better example here, but it's hard to beat big roman numerals when naming a sequel.
Anyway, I guess what I'm trying to say is that Santa isn't real and Shakespeare was a plagiarist.
---
PS: My geek music album Borken Telephone out on Spotify! Follow Rock, Paper, Cynic and give it a listen!