Like the comic? Share it + help us LVL UP!
<<< FIRST COMIC / < PREVIOUS COMIC / NEXT COMIC > / LATEST COMIC >>>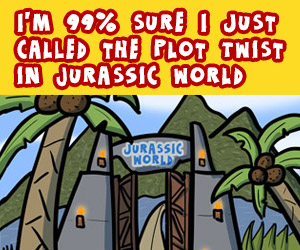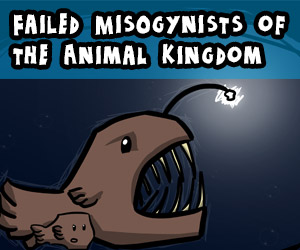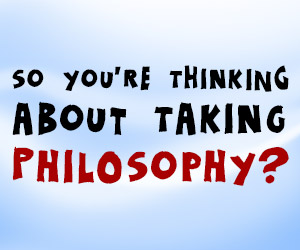 ---
When someone uses the word 'swole,' just imagine this scenario
I can hear their voices in my head. WHY IS THIS BEE- AND DANDER-FILLED SCENARIO SO VIVID IN MY MIND?