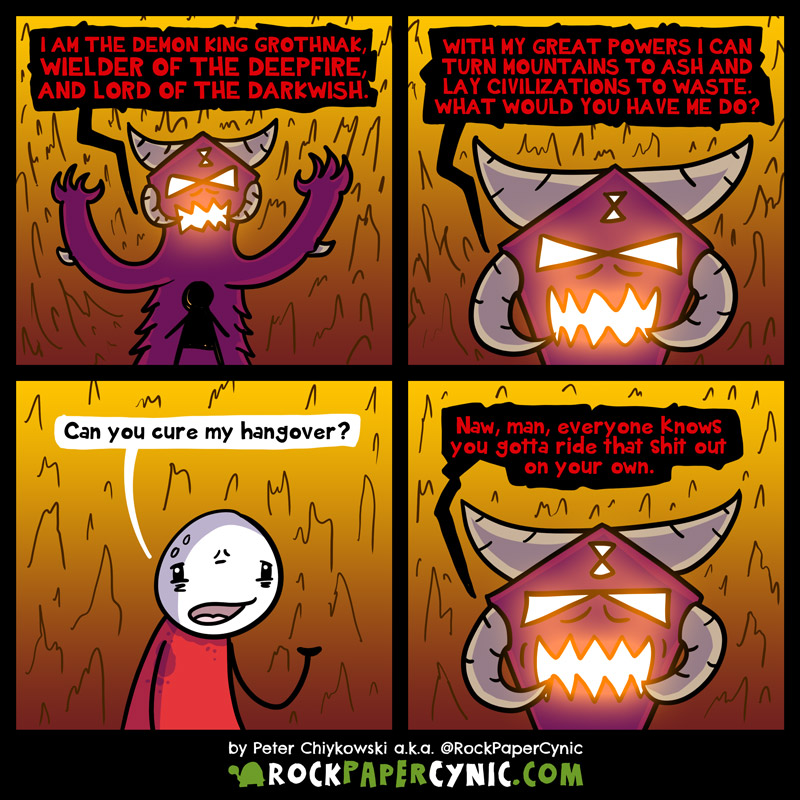 <<< FIRST COMIC / < PREVIOUS COMIC / NEXT COMIC > / LATEST COMIC >>>
Read more comics!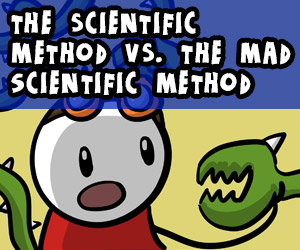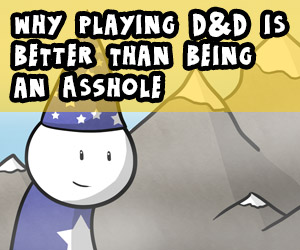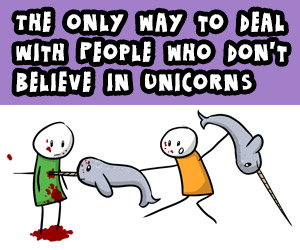 ---
Hey, no big deal, but that demon you summoned is granting you a wish
IT IS KNOWN.
BTW, this comic was inspired by this delightful comic from Owl Turd!
Hey, PS, I'm at Gen Con this weekend at table 2129! Come on out to say hello and/or collect a free high-five!
---
PS: New convention and concert tour stops! Follow Twitter for updates!
HAMILTON, ON - Performing July 29 @ ConBravo w/ Jake Kalbhenn
HAMILTON, ON - Appearing July 28-30 @ ConBravo
VANCOUVER, BC - Facebook event - Performing Aug 7 @ EXP Bar w/ EnzoComics
VICTORIA, BC - Facebook event - Performing Aug 9 @ Interactivity Board Game Cafe
INDIANAPOLIS, IN - Appearing Aug 17-20 @ Gen Con
TORONTO, ON - Appearing Aug 31-Sep 3 @ Fan Expo
EDMONTON, AB - Appearing Sep 22-24 @ Edmonton Comic Expo
VANCOUVER, BC - Appearing Nov 10-12 @ Fan Expo